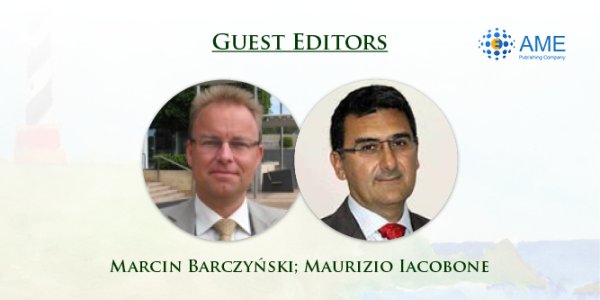 In this focused series, we are pleased to present a wide variety of papers addressing the most current management dilemma for thyroid tumors. Individualized approach tailored to disease and patient's expectations and balanced by estimable risks should warrant personalized management including diversity of options: observation, ablation, and scarless or conventional surgery.
There is no size that fits all and hence the current management of thyroid tumors requires flexibility in addressing patient wishes. However, safety issues should remain of utmost importance and novel technologies like IONM or near-infrared detection of parathyroid glands may further improve safety minimizing risk of treatment-related morbidity.
Disclosure:
The series "Recent Challenges in the Management of Thyroid Tumors" was commissioned by the editorial office, Annals of Thyroid without any sponsorship or funding. Marcin Barczyński and Maurizio Iacobone are serving as the unpaid Guest Editors for the series.